APRIL 2022 —- STOP PRESS!!!
Dear Readers, please note that the website is currently frozen and not being updated. Since its beginnings in 2006 the site has been consistently acknowledged as a very useful resource for yoga studies, but is in need of some rethinking and restructuring to get it up to date. The site managers and other interested parties are looking into the matter, and we hope that a new version of the site will be offered to the public in due course. In the meantime, do feel free to enjoy its contents, and thank you for your interest in our work!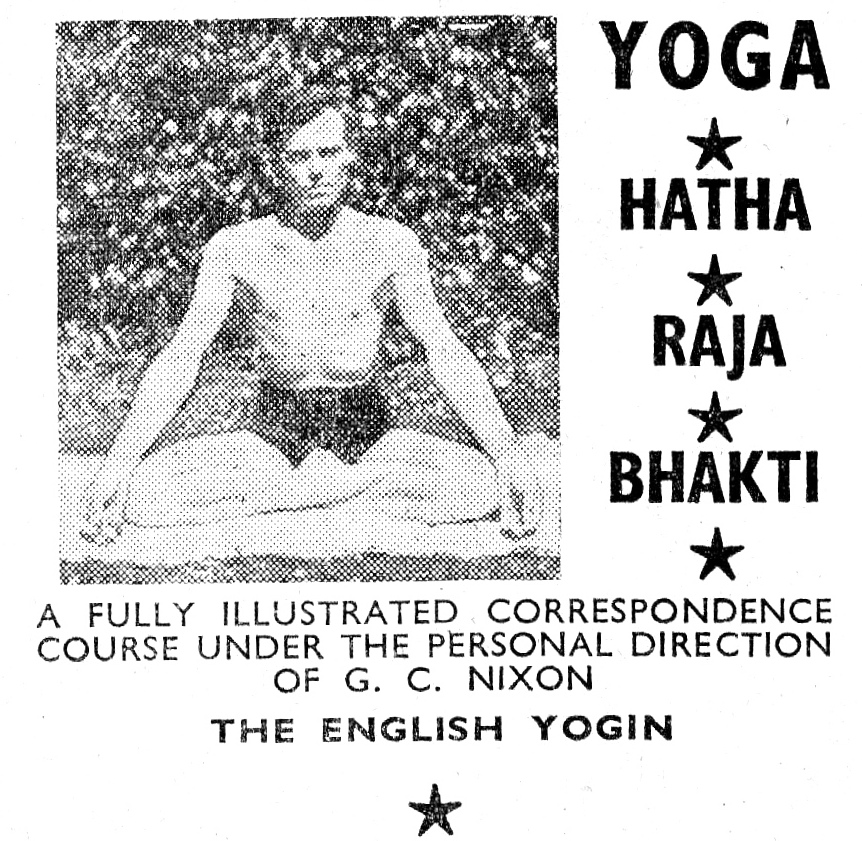 The Centre of Yoga Studies at the School of Oriental and African Studies (SOAS), University of London, UK, offers an MA in Yoga and Meditation, various events and a Summer School.
Master of Yoga Studies at Ca' Foscari University, Venice, Italy.
Master of Arts in Yoga Studies at Loyola Marymount University, Los Angeles, California, USA.
Contemplative Sciences Center at the University of Virginia, USA.